Description
How does you Blue cave Tour start?
If you are in vicinity of our starting point come to location at given times, morning tour starts at 10:00 a.m, and afternoon tour starts at 2:30 p.m.
Contact us on our phone by Whats App or Viber if you have any questions or need directions.
For the area of Dubrovnik city we offer pickup from your location, tell us where you are and we will pick you up, our pickup starts from 9:00 am, depending where you are located.
When everybody is on board on our Atlantic 750 speedboat we will set sail for the first Island Lopud. There you will have time to enjoy the beautiful sandy beach Sunj.
Our next stop is Island Koločep or as locals call it Kalamota. There we will visit Three caves location to marvel the sights created by nature.
Afterwards we will proceed to the Blue Cave. We will approach it by speedboats and brief you on entering the cave and give you safety advices and help if needed. Our boat is always moored close to you and you will be supervised by our experienced skipper at every moment.
Swimming in the Blue cave is the best part of the tour, you will enjoy magical colours and snorkel around. We will provide you with masks on the boat so you can enjoy the view from inside the cave. Millions of blue colours appear as you swim into the blue cave from sun rays shining trough cave entrance, a memorable sight
Entering inside the caves by swimming is most amazing act of this tour. All shades of blue mixed with sun rays, will beat up all your expectations.
This is something you will talk about.
Note: don't forget your swim suite!
What's Included
Pickup from location in Dubrovnik City area
Speed boat tour of Elaphiti Islands
Visit to Blue Cave
Soft drinks
Beer
Wine
Snorkeling equipment
Exclusions
Swimsuite
Beach Towels
Gratuity
Please note
Tour might be rescheduled or refunded in case of bad weather.
Itinerary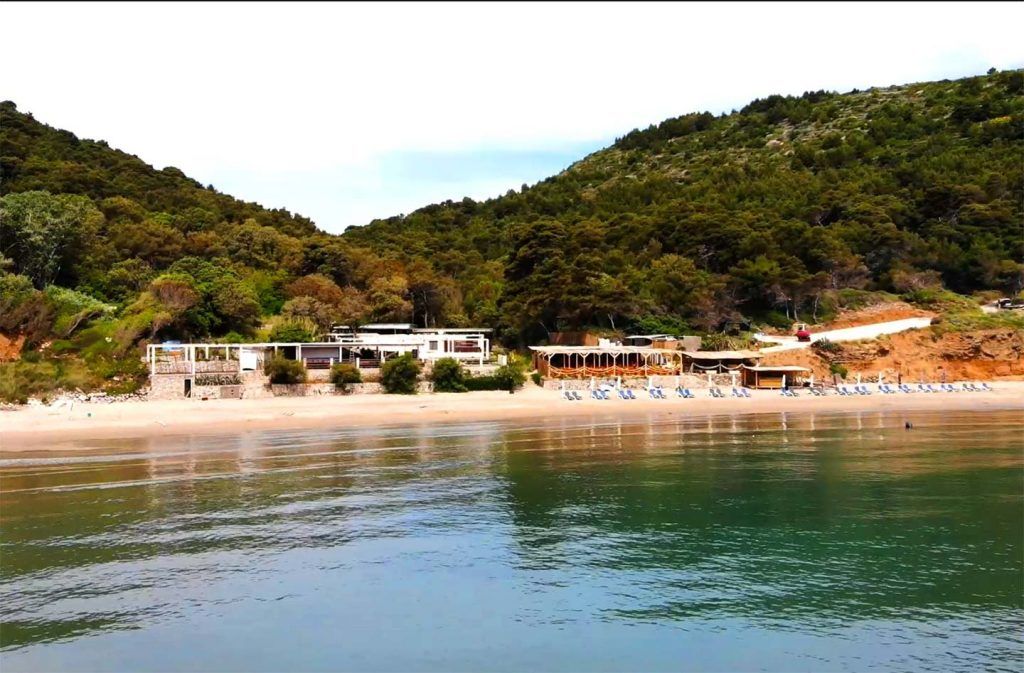 1. Sunj beach
The most beautiful sandy beach on island of Lopud is our first stop on Blue Cave tour from Dubrovnik. This remarkable place is so attractive and popular that it became a must see place while visiting Dubrovnik. The beach stretches for hundreds of meters, sea is very shallow in this lagoon and the sensation of walking trough the sea while you feel the sand beneath your feet is amazing. If you didn't know, the most popular beach game in Croatia is Picigin, goal is to hit a small ball in group, usually people stand in circular formation, and keep it in the air as long as possible not allowing it to touch water. This beach is perfect for that game which you can try and play there. All you need is small ball and great fun awaits, check out the video
Picigin game video from Split
Enjoy swimming in the crystal clear sea as well as enjoy nearby bars or even go for exploration of island Lopud and its untouched nature.
Because of picturesque landscapes that you can soak in some call it the most beautiful beach in Adriatic, we guarantee it will live up to your expectations!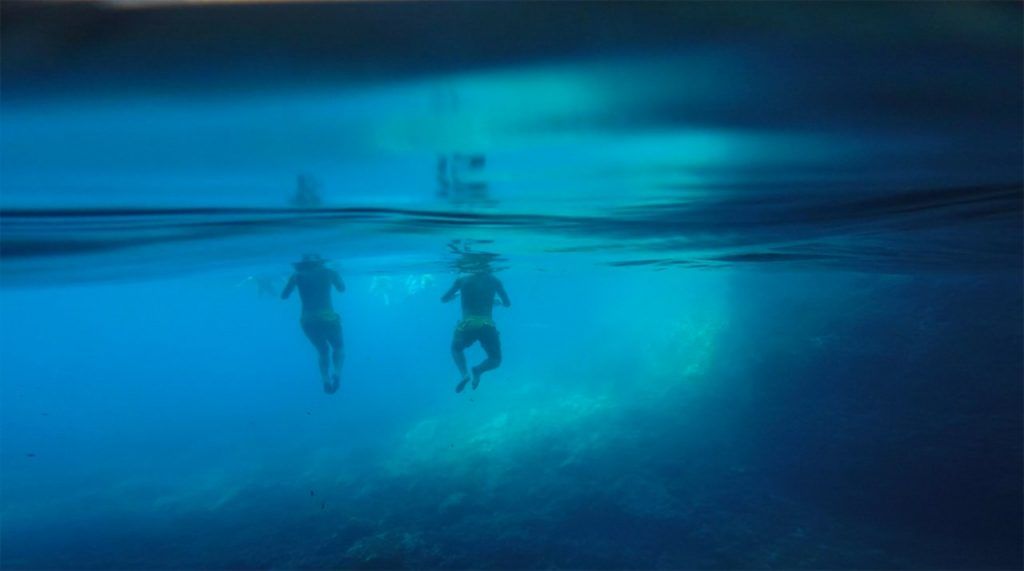 2. Kolocep Island
We will take you to visit a secret three cave place on island of Koločep. Three caves are hidden gem of the cliff side of Island Koločep. Abrasive effect of sea pierced through the island and left for us three astonishing caves to marvel. There you will enjoy the magic of caves by swimming trough them.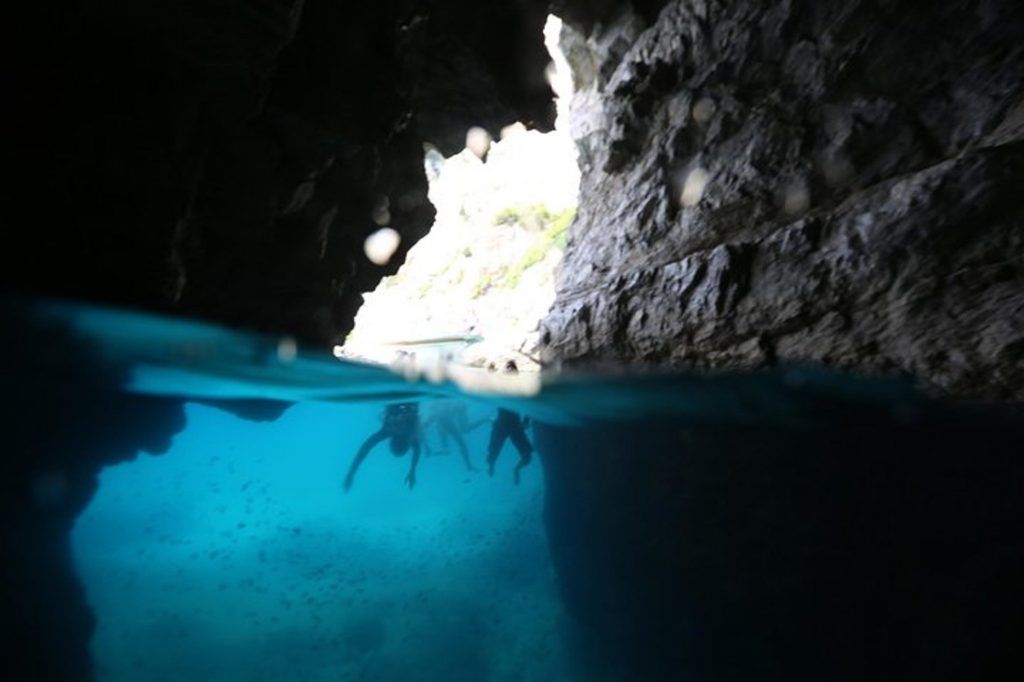 3. Blue cave
Just off the Dubrovnik coast there's a remarkable cavern which marvels all the Elaphiti islands visitors. With crystal water and constant play of half-light and almost darkness, swimming inside her feels like entering a forgotten piece of Paradise. Join us on our tour and experience the magnificent of nature. Distant crashing of the waves sing the most serene lullaby that will make you fall in love over this place times and times again.
Meeting points
Please contact us on our phone for any info that you need, and pickup location arrangements! Viber and Whats app supported. +38598231301
Pick-up / Drop off
For any additional info regarding pickup please contact us on phone over Whats app or Viber
0038598231301